Learn how to use
atvise® software
and all its resources.
Easy. Accessible.
At your own pace
One of the benefits of our Integrator Program is the free access to our initial training for a guided evaluation of atvise® SCADA.
Access the Integrator Program now and let's start the training!
Join now!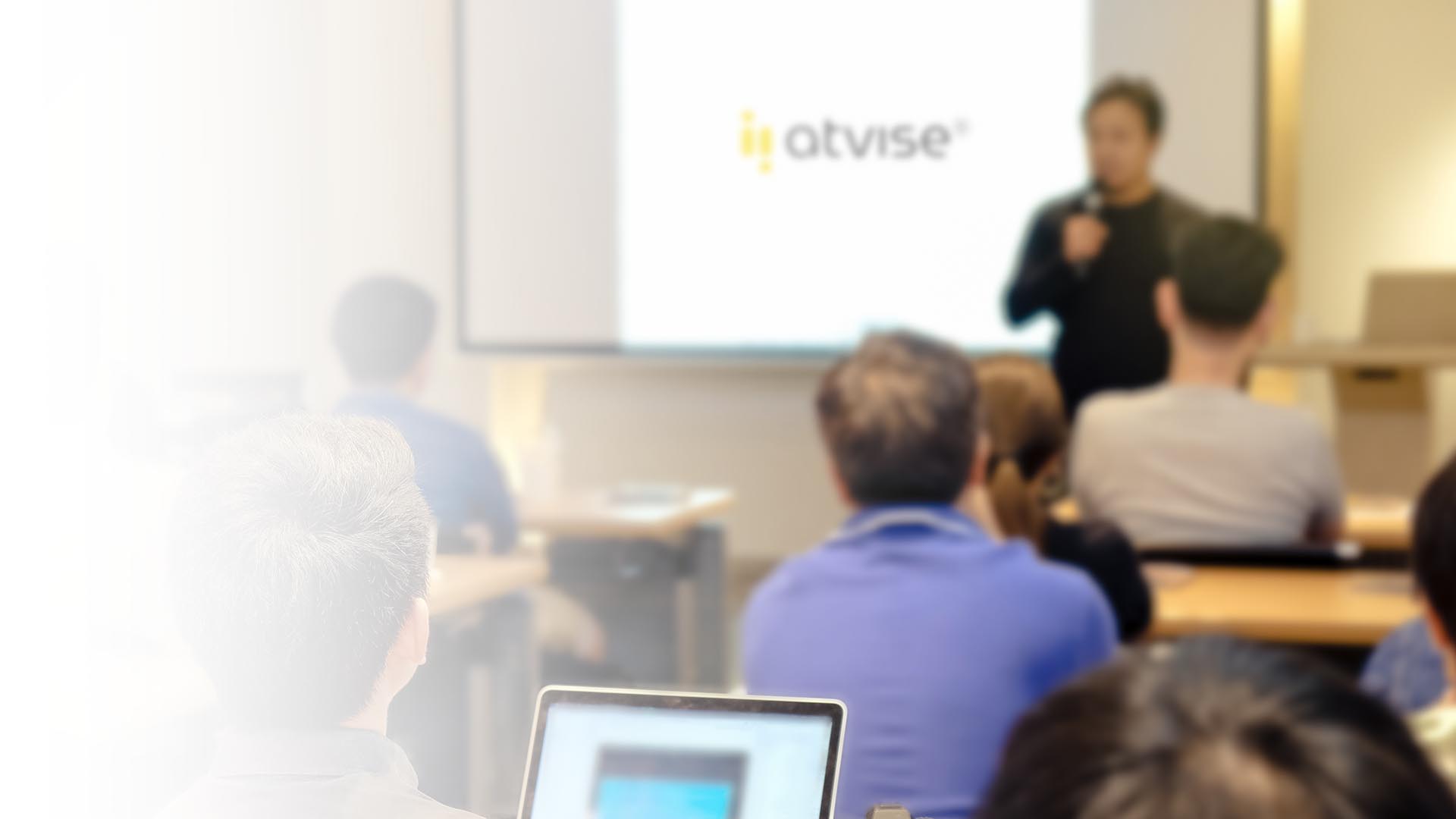 At Vester Business, we regularly conduct Training Webinars on atvise® and on technologies related to industrial connectivity and data visualization and exploitation applications.
Bachmann Visutec organizes atvise® SCADA online training on a regular basis.
Don't miss it! It is totally free. Book here your sit for the next training:
Next atvise® SCADA free online training
---
atvise® Online Training – session 1
Introduction to atvise® and the engineering of displays, object types and object instances.
Tue, Nov 22, 2022 9:00 AM - 11:00 AM CET
atvise® Online Training – session 2
Customization of graphic objects and creation of dynamizations. Engineering of alarms and historical configurations.
Wed, Nov 23, 2022 9:00 AM - 11:00 AM CET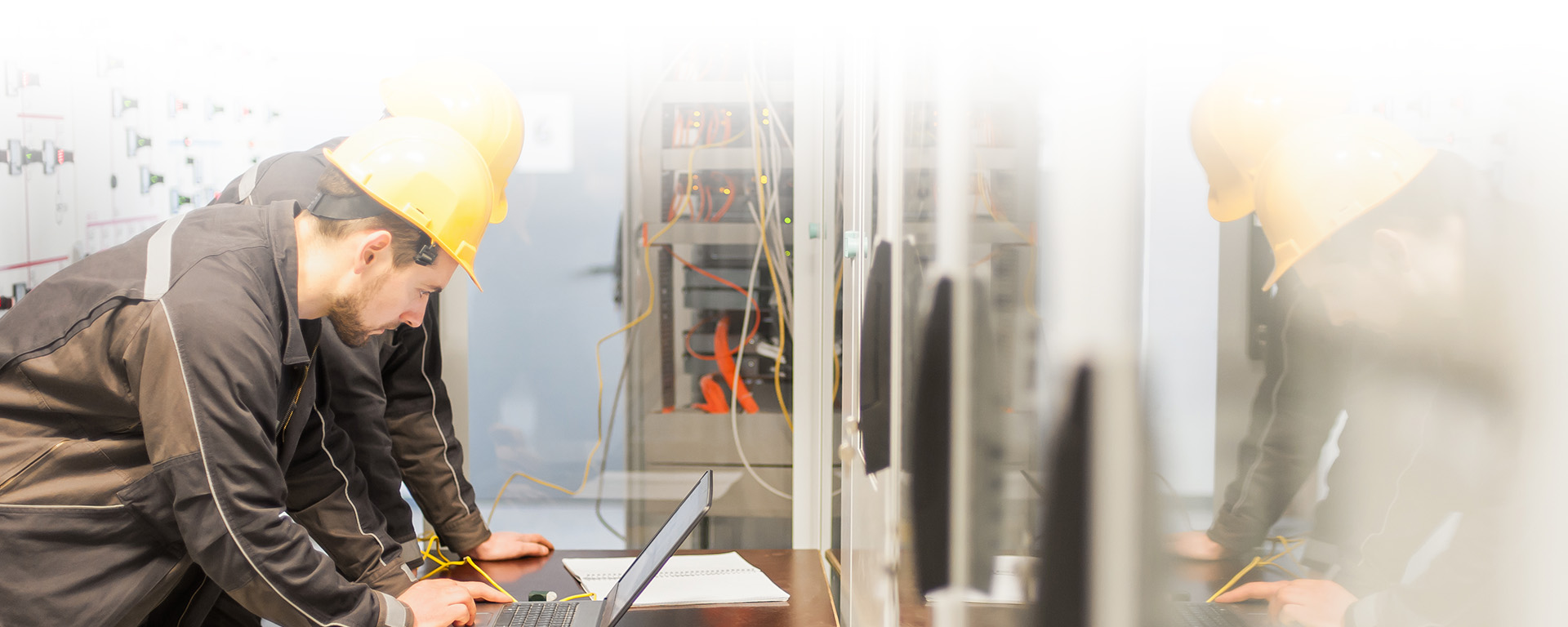 You can request a totally customized training of atvise® SCADA, oriented to your project an exclusively for you and your team
Download the next document to get more information, it includes a tentative index that could be adapted to your needs.
---